What Does a Product Launch Manager Really Do…and How Can He Help Me?
Here is a short video I created after a work session.  It breaks down some general categories of where clients like yourself typically need help.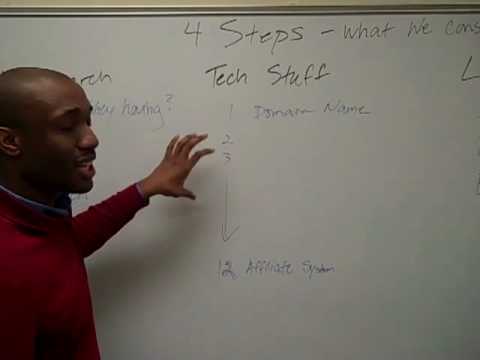 Alzay, are you trained to do this kind of work?
I was in the inaugural class of 50 Product Launch Managers trained by Jeff Walker himself.  If you don't know who Jeff Walker is, he is the creator of Product Launch Formula and has multiple multi-million dollar launches under his belt.  If you want more information on him you can go here —-> Product Launch Formula
Listen to Jeff Walker describe exactly what a product launch manager does —> How to hire a product launch manager
Alzay, do you have any more resources for me?
Yes! Does This Help?